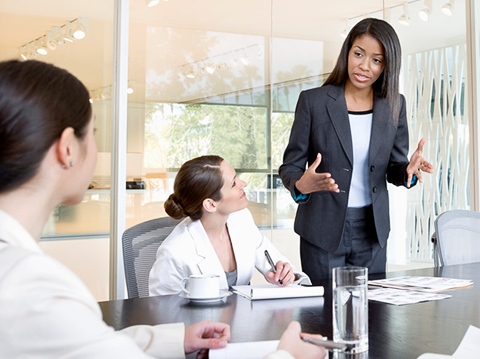 Executive Coaching
Through years of coaching female leaders in Columbus, Ohio, we know the distinct challenges women face in the top tiers of business. Our one-on-one coaching helps these executives:
• Be authentic and maximize their strengths
• Think strategically and manage tactically
• Define career accelerators and career obstacles
• Develop leadership presence
• Build and nurture relationships
Whether you are a company looking to nurture your women executives, or a women executive looking for a competitive edge, Executive Elements can work with you to develop a coaching program and strategy to fit your needs.
Contact us today so that we can start on a custom program for your executive women.