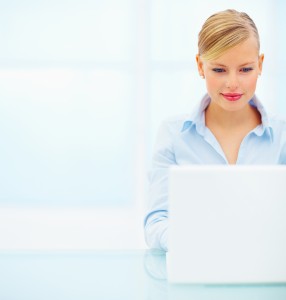 This week we're talking about helping key employees find advocates and build a network of people looking out for their best interests. One of the best pieces of advice you can give one of your emerging leaders is, "get a sponsor."
Yesterday we talked about the difference between a sponsor and a mentor. The next big question your employees may have is "so, how exactly do I go about finding a sponsor?" It seems like a daunting task but doesn't have to be.
Here's a terrific article from Working Mother that provides tips for women looking for sponsors at work. Pass it along to your up-and-comers and then offer your guidance to help them find the right fit.
Do you have suggestions you give your emerging leaders for how to go about finding a sponsor at work? We'd love to hear them!