We are lucky to have so many tremendous women in our community! You've met quite a few of them in our Woman of the Week feature. Now, we're going to ask them some probing questions and see what kind of insights we can glean from these talented, successful women. Some are Executive Elements clients and some are not. Some are seasoned professionals and some are just starting out in their career. And all are super smart!
Caroline Golon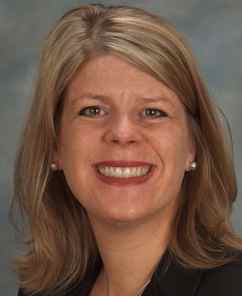 Today we're chatting with Caroline Golon, founder of High Paw Media, a content development, PR and social media firm.
EE: What do you know now that you wish you'd known when you first started out?
Caroline: In my first job, I had the most incredible bosses. I was a little 22-year-old living in New York City, trying to figure it all out. I was so naïve about so much! These ladies took me under their wings professionally and personally. They taught me things, let me learn and make mistakes and allowed me to create my own projects and do things the way I thought they should be done. I worked in a fast-paced, fun and creative environment with bosses who cared about my success. I didn't realize at the time what a gift that was! I thought that all jobs would be like that. Unfortunately, they weren't. I wish I'd appreciated my situation at the time and stayed in that job longer. I had no idea how good I had it!
But today, I am completely appreciative of all the great work and incredible clients I have. I learned not to take things for granted. Thank you, Pat and Jenny!