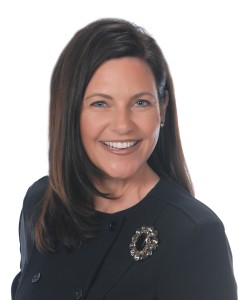 When realizing that I was ready to launch this executive coaching business, I interviewed about 100 women and asked them, "What is your greatest challenge?" Ninety-nine of them told me the same thing: Work-Life Balance. It doesn't matter if you have small kids, grown kids, step kids or no kids; the challenge of managing the logistics of home and life are, at times, simply overwhelming.
I often ask women, how do they do it? How do they manage a career and a balanced life? Here are some things to consider that I've learned over time:
1. Change! Realize that the balance equation changes daily, weekly, annually. And, when you are single the demands are different than when you are married. Throw young kids in the mix and the dynamics change again. It's okay to stay home with your kids, put your career on hold, go part time. Be comfortable with change.
2. Unique! You are unique. No one else has the same standards, values and schedule that you do. As much as you can learn from others, you have to create the system that works for you. And, by the way, who cares what other people think? Ignore those who will judge you.
3. Help! Most women are terrible at asking for help. So, they do it all. And, they are unhappy and exhausted. They may hint around to their husbands/partners that would like support around the house or they may subtly suggest that having someone clean for them would be nice. Just get some help to ease the burden.
At the end of every day, you need to ask yourself: do you enjoy what you are doing at work and at home? What is throwing off your balance? Then, if needed, take measures to change things.