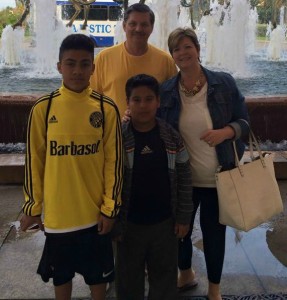 We are thrilled to wrap up our week of celebration for Marti by sharing some of her favorite things!
Beach or Mountains…Beach
Running or Yoga…Yoga
Book or Movie…Movie
Silver or Gold…Gold
Red Wine or White…Red
Please join us in congratulating Marti on her expanded role and wishing her much success! We are looking forward to the wonderful things to come for her!