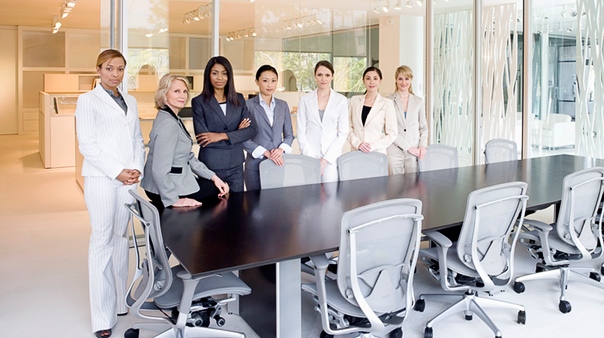 Do you feel like your business could benefit from leadership training for your women executives? Executive Elements offers retreats and seminars that are customized for your business' goals and industry.
Whether you feel you could use a one-day crash course in leadership skills or an in-depth weekend retreat, Executive Elements can create the perfect program for your company's women leaders. Some examples of topics we have covered in the past include:
Enhancing Leadership Skills
Recruiting and Retaining Exceptional Executive Women
Becoming an Inspirational Leader
Developing Executive Presence
Work-Life Balance
Executive Elements hosts quarterly retreats for up and coming female leaders who would like to strengthen their leadership skills and define their authentic leadership style. Please click on a link below for more information and the upcoming retreat schedule.
Download Our Retreats Brochures Here
• 2017 Authentic Leader Retreat | • 2018 Authentic Leader Retreat