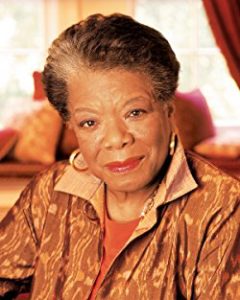 We believe in women empowering women. Holding true to that belief, we love to connect women with other women we know can learn and grow from each other. However, we also know there are never enough hours in a day, days in a week or weeks in a year to squeeze it all in. That's why we created Wednesday Words of Wisdom. We've asked some of our nearest and dearest friends and clients to share their secrets. Women who have defined success on their own terms, defied expectations and exceeded goals. We hope that you find inspiration here, just like we do!
Words of Wisdom from Maya Angelou…
I've learned that you shouldn't go through life with a catcher's mitt on both hands; you need to be able to throw something back.