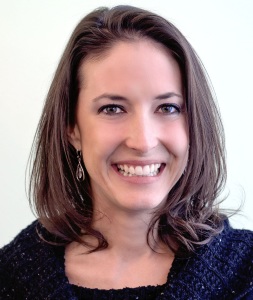 Here at Executive Elements, we like to introduce you to fantastic women we think you should know. Some of these women are clients, some are friends, some are women we've only just met. But they all have this in common: they are dynamic, interesting people who have agreed to share with us their insights and secrets to success.
Christie Hall
My Current Job/Company:
Business Segment Sales Support Manager / Huntington National Bank
My Birthday:
June 5th
My Work:
My work involves partnering with segment leaders on the sales process strategy and business focuses. In addition, driving effectiveness of our sales tools and processes with input around needed functionality.
My Passion:
My Family, Friends and Community
My Family:
I have a loving and supportive family which is where I gain my strength in life.
My Heroes:
My heroes include anyone who shows acts of kindness to others without expecting anything in return.
My Escape:
My escape is to travel. I highly recommend taking a trip at least once a year. I have learned I am able to gain new perspectives and grow by experiencing new people, places, food and environments.
My Pet Peeve:
My pet peeve is when people give up before trying.
My Indulgence:
Ice cream!
My Roots:
I am a small town girl who enjoys the simple things in life and enjoys spending time with loved ones.
My Future:
My future is to make the world a better place by one act of kindness at a time while sharing, smiling, encouraging and educating anyone who comes into my space.
My Quote on Life:
"Those who are blessed with the most talent don't necessarily outperform everyone else. It's the people with follow-through who excel."
– Mary Kay Ash
My Accessory:
My Smile
My Advice to Young Women:
Take the time to understand your own values. Once you have identified your values, leverage them along with your strengths in an effort to leave this world a better place.
How I Balance it All:
….by one act of kindness at a time.