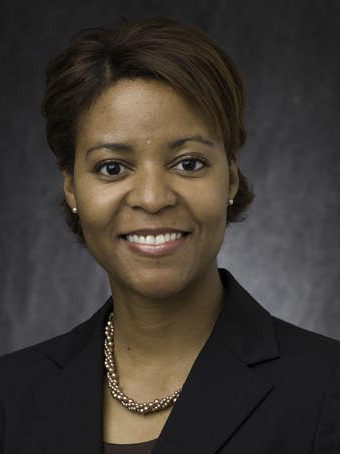 Hope M. Sharett, Esq.
My Current Job/Company:
Executive Director of the Law and Leadership Institute, LLC
My Birthdate:
05.11.77
My Work:
I direct a statewide nonprofit that encourages and prepares high school students for careers in law.
My Passion:
Living life to the fullest and helping others to do the same
My Family:
Anthony (Husband), Ava (5)

My Hero:
Harriet Tubman, at just 30 years old she risked her life to secure freedom for others and eventually led at least 19 trips along the Underground Railroad to rescue over 100 people from slavery. I find her bravery, passion for justice and love for others inspiring.
My Escape:
Sewing. I love to craft!
My Pet Peeve:
Traffic jams when it "suddenly" rains or snows.
My Indulgence:
Sleeping in on the weekend.
My Roots:
Midwestern middle class where there's great pride in earning a living wage.
My Future:
Enjoying the journey
My Love:
My family and my faith.
My Movie:
Dumb and Dumber. It delivers the funny!
My Quote on Life:
"Never doubt that a small group of thoughtful, committed, citizens can change the world. Indeed it is the only thing that ever has."  (Margaret Mead)
My Accessory:
Vintage silver watch
My Advice to Young Women:
Determine the plan you want for your life, allow for changes, but be true to your personal "blueprint". Otherwise, you will find yourself unwittingly following someone else's plans for your life.
How I Balance it All:
Prioritize. There are enough hours in the day to complete the things that should get done if you are intentional about deciding what MUST get done. I try not to be too hard on myself when my priorities get out of order. Instead, I search for the lesson in the mistake and give it another try.