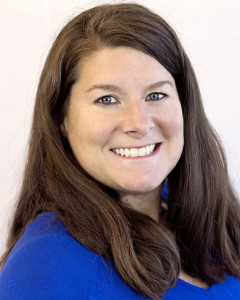 Here at Executive Elements, we like to feature fantastic women we think you should know. Some of these women are clients, some are friends, some are women we've only just met. But they all have this in common: they are dynamic, interesting women who have agreed to share with us their insights and secrets to success.
My Name:
Katie Carter
My Current Job/Company:
Executive Director, Susan G. Komen Columbus
My Birthday:
11-23-72
My Work:
I am the executive director of Komen Columbus. I have the privilege of working alongside the most talented and passionate group around. We work every day to save lives in our community and look forward to day we find the cures.
My Passion:
Family, friends and sports.
My Family:
David (Supportive Husband) and Grant (Adorable Son – 8).
My Hero or Heroes:
My parents.
My Escape:
Warm, sunny and crystal blue water. Oh, I can't forget the cocktail.
My Pet Peeve:
Drivers who throw cigarette butts out the window. (Really, it's called littering.)
My Indulgence:
Chocolate Peanut M&M's.
My Roots:
Toledo, Ohio.
My Future:
Enjoying life with family and friends.
My Favorite Quote:
"People will forget what you said, people will forget what you did, but people will never forget how you made them feel". (Maya Angelou)
My Accessory:
Watches.
My advice to Young Women:
Love what you do! Take chances and be yourself.
How I Balance it All:
Just do your best! Work hard & play hard. It's ok to say no.