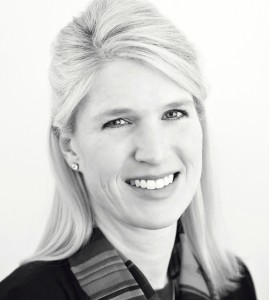 Here at Executive Elements, we like to introduce you to fantastic women we think you should know. Some of these women are clients, some are friends, some are women we've only just met. But they all have this in common: they are dynamic, interesting people who have agreed to share with us their insights and secrets to success.
My Name:
Tanya Alloway
My Current Job/Company:
HR Manager/Honda of America Manufactoring, Inc.
My Birthday:
08.31.74
My Work:
I am a leader in HR with knowledge and experience in Talent Management, Employee Relations, HR Technology and HR Strategy Development. I have recently accepted a new role as the leader of the HR Strategy team and am focused on improving the effectiveness of HR as a strategic business partner.
My Passion:
My family, competing in the dog sport of Schutzhund, and animals of all kind.
My Family:
Jim (loving husband, gifted dog trainer and my coach), Ayk, Tino, Reggie, Ecco, Neo and Duncen (yes, my family is a little unique – 6 working line German Shepherds).
My Hero:
My husband. He encourages and reminds me regularly that life is short – have fun, and follow my heart.
My Escape:
Mowing our five acres of land with a cold beverage at my side and my headphones singing the tunes of a little Counting Crows, Pink and Matchbox 20.
My Pet Peeve:
Dishonesty.
My Indulgence:
Wine.
My Roots:
Humble. Family oriented.
My Future:
Limitless.
My Favorite Quotes:
"To be yourself in a world that is constantly trying to make you something else is the greatest accomplishment." (Ralph Waldo Emerson)
"Work hard, be kind, and amazing things will happen." (Conan O'Brien)
My Accessory:
A sentimental necklace from my sister and whenever possible, one of my dogs.