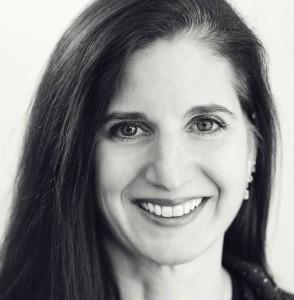 Here at Executive Elements, we like to introduce you to fantastic women we think you should know. Some of these women are clients, some are friends, some are women we've only just met. But they all have this in common: they are dynamic, interesting people who have agreed to share with us their insights and secrets to success.
My Name:
Theresa Morzello
My Current Job/Company:
Managing Director – Asset Services/CBRE
My Birthday:
09/24/69
My Work:
I oversee third party property management for CBRE with responsibility for 30 MM sq ft of commercial properties throughout New York City, Long Island, Westchester, Connecticut and upstate New York.
My Passion:
My work.
My Family:
Steve (husband), My father (Don), 4 older brothers (and 3 sisters in law), 3 brothers in law (with 2 more sisters in law) and 11 awesome nieces and nephews that I love to spoil rotten with big, expensive and/or loud presents!
My Hero or Heroes:
My Mom – she had incredible strength and just knew how to get things done.
My Escape:
Bad TV, sitting in the sun.
My Pet Peeve:
Ignorance.
My Indulgence:
Wine or almost any distilled spirit!! And shoes (I never met a pair of shoes that made my butt look big!!!).
My Roots:
Big, chaotic Italian Catholic family – in suburban, NY bubble – we were never lacking (due to parent's hard work) but not spoiled either.
My Future:
TBD.. very much a work in progress.
My Favorite Quote:
You are braver than you believe, stronger than you seem and smarter than you think (Christopher Robin to Winnie the Pooh).
My Accessory:
My retro-chic blackberry with the roller ball – and anything animal print.
My Advice to Young Women:
Work hard at anything and everything. Don't forget your are – or pretend that you are not – a woman. It is the core of your being – embrace it and use it to your benefit – like any other asset or strength.
How I Balance it All:
Not very well on most days but as long as I can find a reason to laugh – a full on belly laugh – I know it will all be OK and I just keep on going and get 'er done!