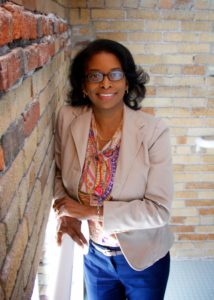 Here at Executive Elements, we like to feature fantastic women we think you should know. Some of these women are clients, some are friends, some are women we've only just met. But they all have this in common: they are dynamic, interesting women who have agreed to share with us their insights and secrets to success.
My Name:
Sonya Overstreet
My Current Job/Company:
Learning and Development Manager / EASi
My Work:
I design and execute the overall learning and development strategy for the North America operation. I create learning solutions to develop and grow our engineering services technical staff.
My Passion:
Adding value to those around me through faith, love and commitment.
My Family:
Mike (Loving Husband)
My Escape:
Anywhere the sun is shining and the weather is warm.
My Pet Peeve:
When people react without thinking.
My Indulgence:
Cheesecake
My Roots:
Love God and love family.
My Future:
Open for adventures and new mountains to conquer.
My Favorite Quote:
I have fought a good fight, I have finished my course, I have kept the faith.
2 Timothy 4:7
My Accessory:
Inner peace
My advice to Young Women:
Do not fall prey to Imposter Syndrome you are better, stronger and smarter than that.
How I Balance it All:
Take a breath, think, and put things in their proper place.