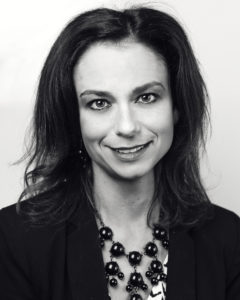 Here at Executive Elements, we like to feature fantastic women we think you should know. Some of these women are clients, some are friends, some are women we've only just met. But they all have this in common: they are dynamic, interesting women who have agreed to share with us their insights and secrets to success.
My Name:
Stella Keane
My Current Job/Company:
VP Talent Management/Big Lots
My Birthday:
06.12.72
My Work:
My team and I identify, hire, and retain high caliber talent across our business. We also seek to provide continuous learning opportunities to develop our talented team. I focus my energy on ensuring my family, community, church and work identify and achieve the goals that are important to them.
My Passion:
Spending time with my family.
My Family:
Kerry (amazing supportive husband), Matt (full of life son -17), KJ (smart, intelligent son -15), Josephine (driven daughter -11) and Julianna (witty daughter -8)
My Escape:
Spending time with my children and husband anywhere.
My Pet Peeve:
Not having the house cleaned up.
My Indulgence:
Wine and cheese.
My Roots:
Authentic and genuine. Family is everything.
My Future:
Exciting and rewarding.
My Favorite Quote:
"We judge ourselves by our intentions and others by their behavior."
~ Stephen M.R. Covey, The Speed of Trust: The One Thing that Changes Everything
My Accessory:
Lipstick and Jewelry.
My advice to Young Women:
Always remember where you came from and where you want to go.
How I Balance it All:
Time Management with an amazing network of family and friends!